Clearing Brain Fog with Herbal Medicine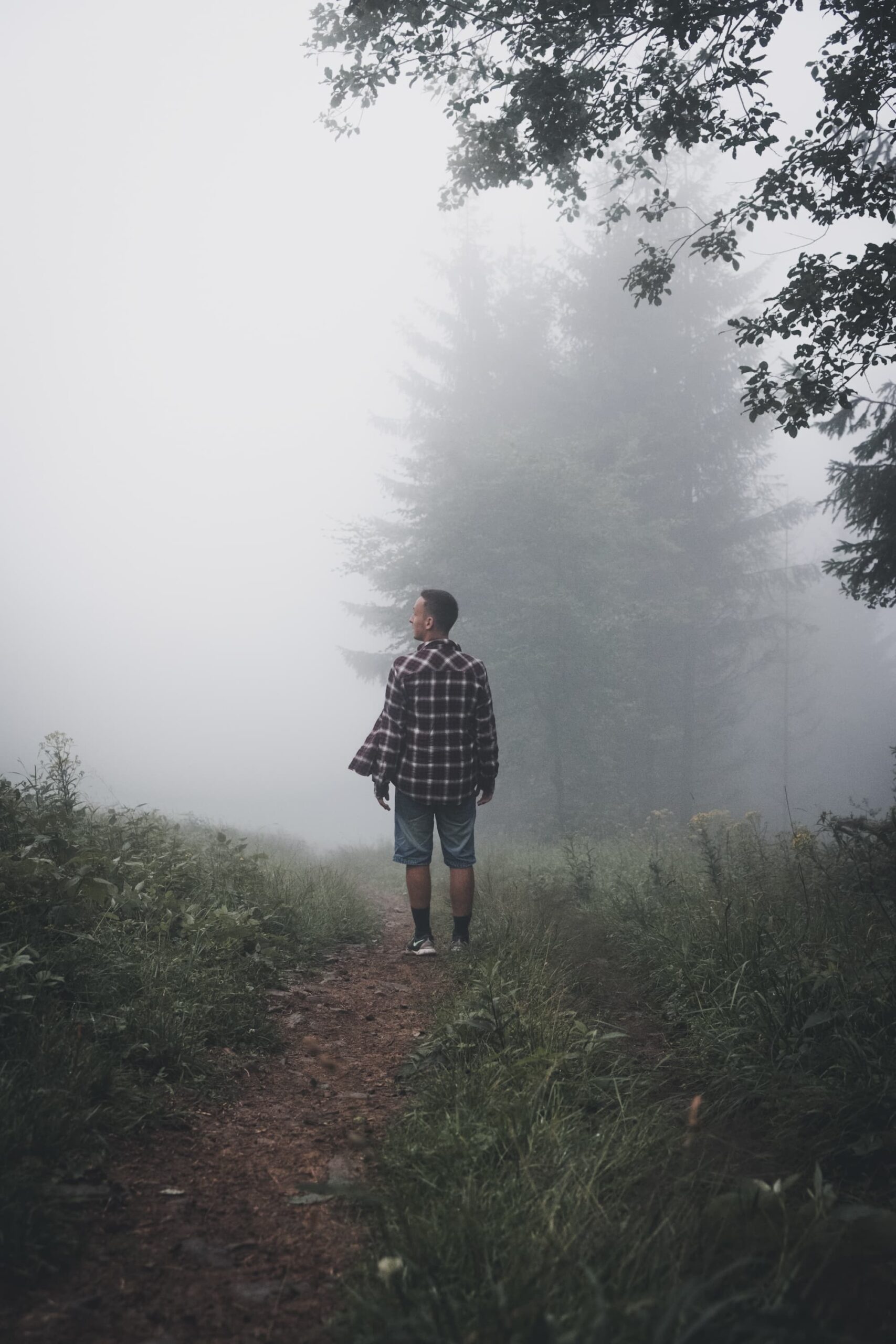 Do you ever feel like you need help to focus on something despite trying your best? Are you often forgetful and struggle to remember even the simplest things? Do you sometimes feel like your brain is covered in a fog that you can't seem to shake off? If so, you may be experiencing a phenomenon known as "brain fog." Brain fog is a condition where a person's cognitive abilities are impaired. This can result in difficulty concentrating, poor memory recall, and overall mental fatigue. While there are various reasons for brain fog (such as lack of sleep, stress, and poor nutrition), a few herbal remedies and medicines can help combat it. Brain fog is a general term that describes symptoms that include forgetfulness, confusion, inability to concentrate, mental fatigue, and general sluggishness.
The causes of brain fog can vary from individual to individual, but it is commonly associated with chronic fatigue, hormonal imbalances, nutritional deficiencies, stress, and depression. Illnesses like the flu, COVID, and other cerebral or full-body sicknesses can cause brain fog. More often than not, brain fog is usually a symptom of an underlying condition. With brain fog comes a lack of drive and concentration. Living with fogginess can make even the simplest of tasks ardous. No one should live like they're stuck in a cloud — so we have prepared some resources for you to find the best herbal aid and habits to get rid of that pesky forgetfulness.
There are a variety of mushrooms and herbs that can help clear brain fog and return your mind to it's stronger form. Here are some herbal medicines and allies: Stay connected on special events, classes, and savings. 15% OFF YOUR FIRST PURCHASE Lion's Mane has been used in traditional medicine for centuries to help clear brain fog and promote mental clarity, and it's no wonder why. Thanks to its unique blend of compounds, Lion's Mane has been shown to have a wide range of cognitive benefits, including improved memory, better focus, and reduced anxiety. So, what makes Lion's Mane so effective for clearing brain fog? Well, it all comes down to its ability to stimulate nerve growth in the brain. As we age, our brain cells begin to break down and our nerve growth slows down, leading to a decline in cognitive function. Lion's Mane, however, has been shown to stimulate the production of nerve growth factor, a protein that promotes the growth and repair of nerve cells. This means that Lion's Mane can help to repair and regenerate damaged nerve cells, leading to improved brain function and clarity. It's also been shown to improve blood flow to the brain, which can help to deliver much-needed nutrients and oxygen to brain cells. We offer many amazing Lion's Mane tincture and pills for those interested in trying this brain boosting mushroom! The Lion's Mane Brain Tincture is one of our best sellers for fending off brain fog and sharpening one's focus! Cinnamon contains two specific types of antioxidants that are especially effective at clearing brain fog: proanthocyanidins and cinnamaldehyde. Proanthocyanidins help to improve blood flow and oxygen supply to the brain, which can enhance cognitive function. Cinnamaldehyde, on the other hand, has been shown to improve memory and focus. But that's not all – cinnamon also has anti-inflammatory properties, which can reduce brain fog caused by inflammation. Inflammation has been linked to a variety of cognitive impairments, including memory loss and confusion. By reducing inflammation in the brain, cinnamon can help to clear away brain fog and improve mental clarity. Want to try this herbal aid for yourself? Our Clarity Elixir features cinammon as a prominent ingrediant! Ginko biloba, a traditional herb that has been used for centuries, is known to be highly beneficial in clearing brain fog. With its incredible power to enhance cognitive function and boost memory, ginko has become a popular natural remedy to support a healthy mind and sharp mental performance. Ginko's potent antioxidant properties help protect brain cells from damage and improve blood flow to the brain, thus delivering more oxygen and nutrients to the neurons that require them. By improving oxygen and nutrient supply, ginko helps in removing harmful toxins from the brain, which often leads to a cloudy and sluggish mind. Research suggests that regular consumption of ginko can improve overall mental performance, speed up thinking processes, enhance short and long-term memory, and reduce feelings of fatigue, lethargy, and stress.
The anti-inflammatory compounds in ginko further support healthy brain function by reducing inflammation, which can be detrimental to the brain and result in forgetfulness. Moreover, ginko's beneficial effects extend to enhancing concentration and focus, promoting calmness, and reducing anxiety and depression, thereby promoting overall emotional and mental well-being. Ginko is featured heavily in our Brain Elixir, a wonderful combination of mushroom extractions and herbs that helps get your brain back on track! There are various ways that you can fight back against forgetfulness and regain your cognitive abilities. Mixing herbal aids with these habits can create a perfect healthy lifestyle. Exercise increases blood flow to the brain and enhances the release of feel-good hormones, which helps combat brain fog. Supplementing with essential nutrients such as Omega-3, Vitamin B12, and Iron can help combat nutritional deficiencies, a common cause of foginess. A good night's rest is vital for mental clarity and cognitive function, so aim to get at least 7-8 hours of quality sleep each night. Excessive stress can wreak havoc on your mental and physical health, leading to brain fog and other related symptoms. Find healthy ways to manage stress, such as mindfulness, meditation, or regular breaks throughout the day. Drinking sufficient water throughout the day helps to flush out toxins and enhances blood flow, keeping your brain alert and focused.
The food you eat directly affects your brain function, so it's crucial to prioritize nutrient-rich whole foods and avoid junk food, processed sugars, and artificial additives. Brain fog is not the end of the world. With herbal aids and new healthy habits, you can help your brain heal and clear that fogginess before it becomes a real issue.
The Alchemist's Kitchen strives to offer medicinal aids to those seek new options. We also offer classes and events both online and in-person at our Soho location, so be sure to check our Eventbrite for new events! Here's to a clearer tomorrow.
The Alchemist's Kitchen is dedicated to connecting you with the power of plants. We believe strongly in the education and instruction on the use of all whole plant formulations and herbal remedies.
Read the full article at the original website