The Machine Stops
The second half of short-story double is The Machine Stops, by EM Forster.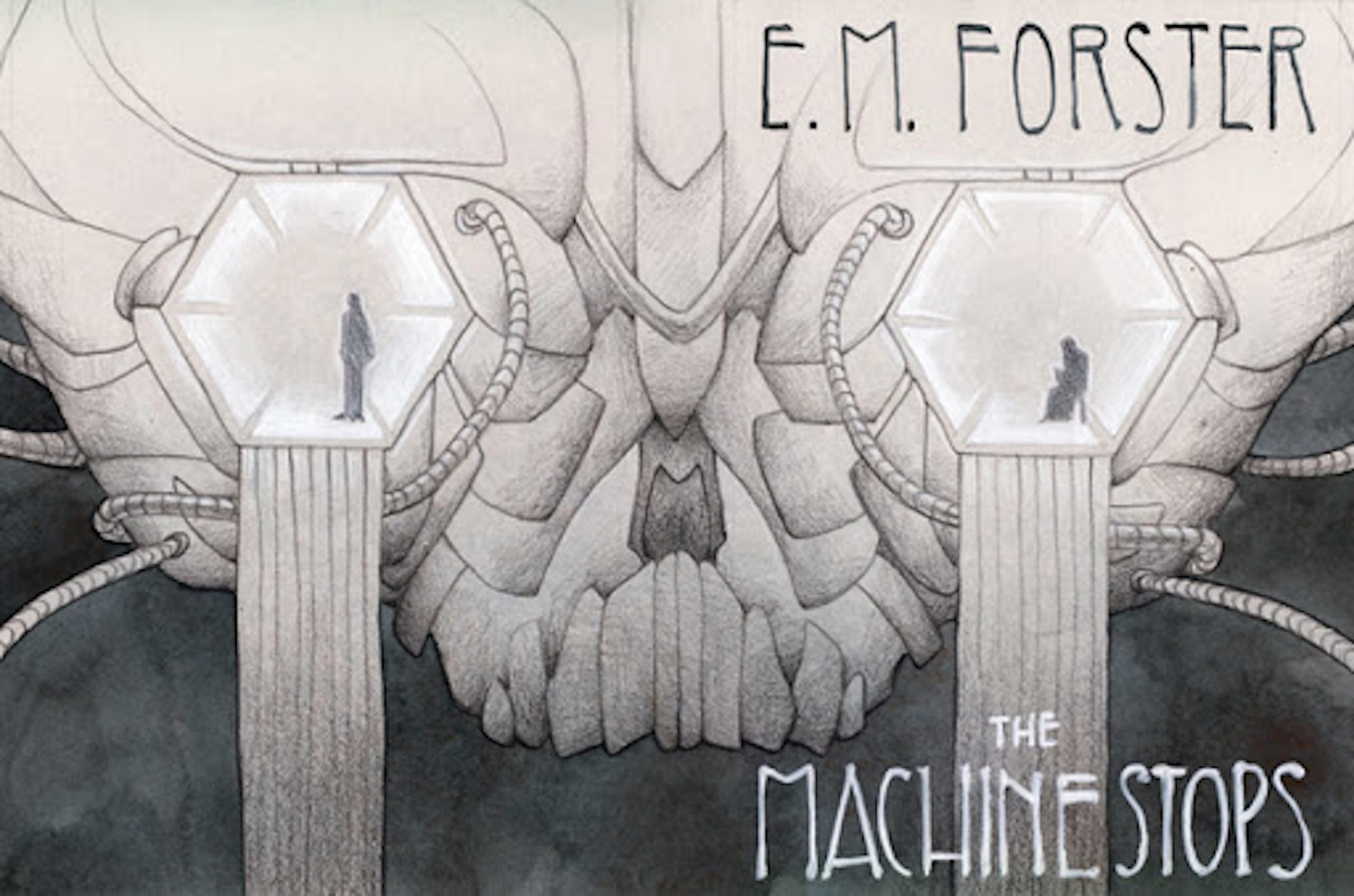 While technically more science fiction than horror, there's no denying terrifying nature of the world Forster shows us.
This left a mark on me when I first read it in high school, and has been a favourite ever since. Chillingly dystopian, disturbingly prescient, beautifully written and not without a glimmer of optimism – It was first published over 110 years ago, but has arguably never been more relevant.
Happy Halloween Everyone.
*
"The machine is much, but it is not everything."
Read the full article at the original website