Celebrate International Women's Day at The Alchemist's Kitchen
Happy International Women's Day! This year's celebration on March 8 is a time to celebrate the amazing strides women worldwide have made.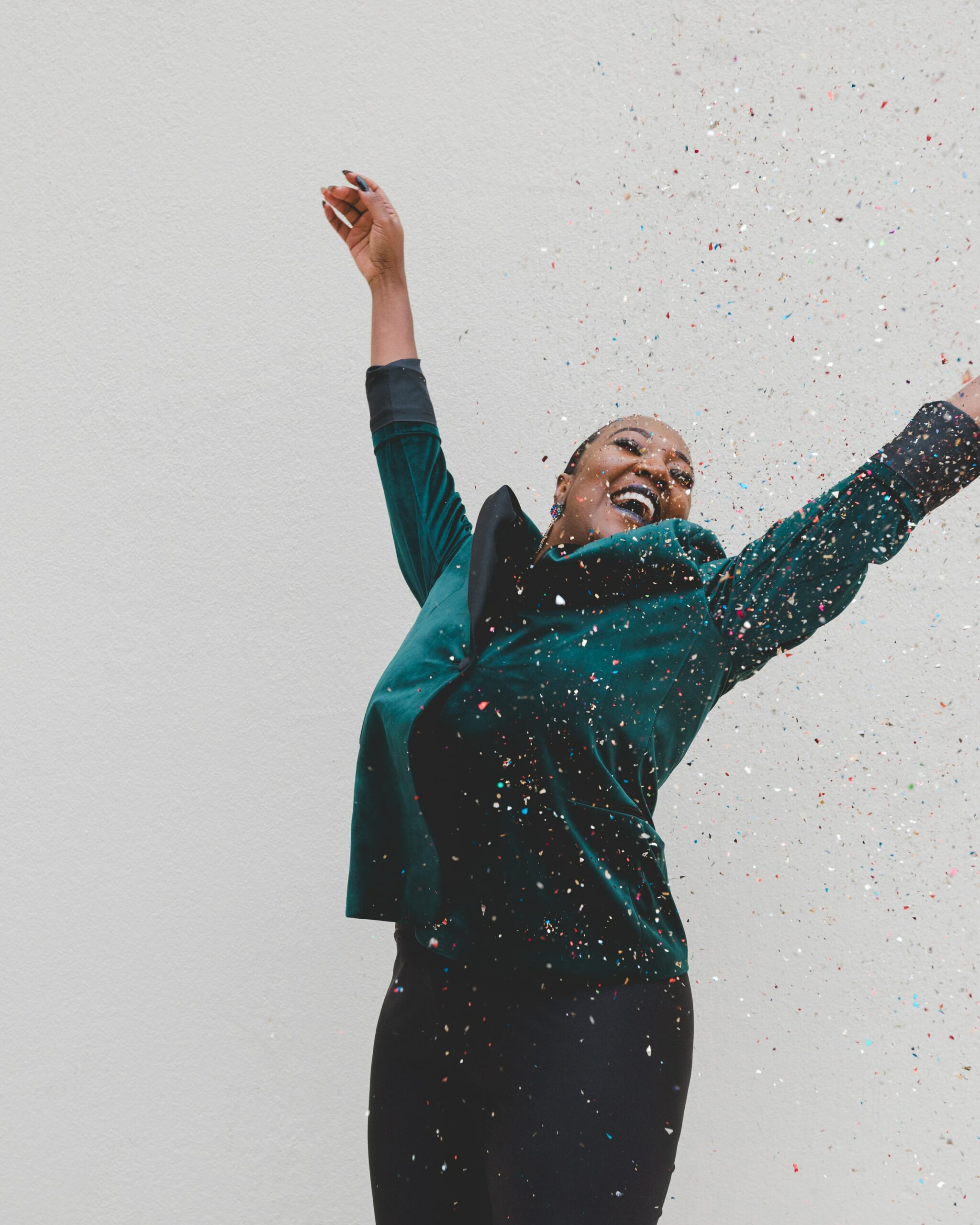 Let's celebrate the strong and inspirational women who are blazing trails in industries around the world and redefining the standard of success for female empowerment. From entrepreneurs to scientists to artists, it's time to recognize the unique and diverse accomplishments of the amazing women we have all around us. Let's use this day as a platform to empower each other, talk about our collective successes, and show appreciation for one another. Let's make it a point to raise our voices and strive for a brighter future for us all! But did you know that the modern celebration of International Women's Day has roots that stretch all the way back to 1911? It was on March 19th of that year when more than one million women worldwide–particularly in Europe–could demonstrate the true power and passion of the women's movement. Since then, the date has become an international tradition. Every year, organizations and individuals worldwide use the day to celebrate the accomplishments and achievements of women from every walk of life. In 1975, the United Nations recognized International Women's Day, officially designating March 8 as the official International Women's Day. To mark the day, the UN sets a theme each year to guide organizations and individuals in recognizing the day and highlighting important women's rights issues. International Women's Day is not just about celebrations, however. It is also about recognizing that the struggle for true gender equality is still ongoing, and we have so much to go to ensure that all women and girls worldwide can live free of discrimination and oppression. Stay connected on special events, classes, and savings. 15% OFF YOUR FIRST PURCHASE No matter where you are, International Women's Day reminds us that we must stand up and work together to make the world a better and more equal place for all. As a society, we have come a long way in the fight for gender equality, but more work still needs to be done. International Women's Day serves as a reminder to stay dedicated to improving women's lives and helping to close the gender gap in every corner of the globe. It's easy to become discouraged when there's still so much left to do, but instead, let's focus on how far we have come. International Women's Day celebrates the power of collaboration, not just the ability to make strides individually but the ability to join forces and make an even bigger impact. It's an opportunity to focus on what brings us together, to lift women in our lives, and to strive for gender equality and parity in every sphere of society. On this special day, I urge each of us to commit to amplifying women's voices. I also encourage you to recognize the hard work of women in your own life. Don't take for granted all the ways women in your community have fought for change and been pioneers in the struggle for equality. And let's be sure to reach out to those around us and ensure they know they are seen, respected, and heard. Happy International Women's Day to everyone out there. Let's use this day to lift up and recognize the inspiring women who have been trailblazers, have gone through unimaginable obstacles, and have still managed to reach for the stars and rise to the challenge of a better, brighter, and equal future for us all. We at The Alchemist Kitchen work with various creative and strong-minded women! Our women-led makers and authors deserve to be recognized during this prestigious week, so here are a few of our favorites for you to check out this International Women's Day! Founded by Kiera Nachman Kent, Nao Ayurveda specializes in ayurvedic skincare, herbal remedies, energy medicine, and more. Nao Ayurveda is responsible for our popular skin and haircare oils like the Brahmi Hair Oil and Soothing Eczema Body Oil. Kiera's practice has allowed her to create an amazing brand that not only helps people feel comfortable in their own bodies but also set intentions to continue feeling that very comfort. Everything you buy from Nao Ayurveda is sure to be filled with love and care. Adriana Ayales founded Anima Mundi, an amazing apothecary that develops herbal remedies to heal and enhance one's spirit. Adriana is trained in many different styles of herbalism and alchemy, and her practices include rainforest tribal styles, Ayurveda, Chinese-Daoist Medicine, and European-style alchemy. Anima Mundi's teas and herbal blends are incredibly popular, especially at our Elixir Bar in Soho! Some of our favorite products from Anima Mundi include their Rose Powder and their Herbal Dream Elixir! Megan Gurule, the founder of Wild Women Herbs, brings a love for plants and fifteen years' worth of EMT knowledge to her practice. She has spent many years honing her herbal skills and is a well-established practitioner within the community! Wild Women Herbs is a wonderful brand that crafts awesome herbal products and educates interested parties on all things herbalism! Our favorite product from Wild Women Herbs is their Mythic Mouthwash! Jenny Sansouci's amazing and heartfelt book "The Rebel's Apothecary" is a wonderful read if you are at all interested in diving into the world of herbalism. This book tackles emotional topics with the essence of nature and is both educational and gripping. We hope to uplift this essential herbalist handbook this International Women's Day, so be sure to check it out and read through it! Our friend Juliana McCarthy is an amazing astrologer with countless years of experience. Her book "The Stars Within You: A Modern Guide to Astrology" is essential reading for anyone looking to dive into the world of astrology. Be sure to check out her posts on this blog, too– she is insightful and a fabulous writer. Heidi Smith is a psychosomatic therapist, flower essence practitioner, herbalist, and an engaging student of ancient wisdom traditions. Her book "The Bloom Book" offers a comprehensive cosmic doctrine to working with a flower's vibrational signature to make essences. Filled with magical illustrations by Chelsea Granger, immerse in this interactive guidebook that will teach you more about the world than you may have expected! As we reflect on International Women's Day, let us be mindful of the powerful strides made by brave and powerful women worldwide. Let us remember that our efforts to celebrate the amazing women around us are small compared to the work still to be done. We must continue to empower one another, stand in solidarity, and fight for the justice and equality that every one of us deserves. The Alchemist's Kitchen is dedicated to connecting you with the power of plants. We believe strongly in the education and instruction on the use of all whole plant formulations and herbal remedies..
Read the full article at the original website
References: