Wild Healers: Noticing The Beauty of So-Called Weeds
My formal herbalism training began in New York City where I was filled with purpose, but starved for nature.Though it may seem like a strange place to dive in, it makes perfect sense in retrospect.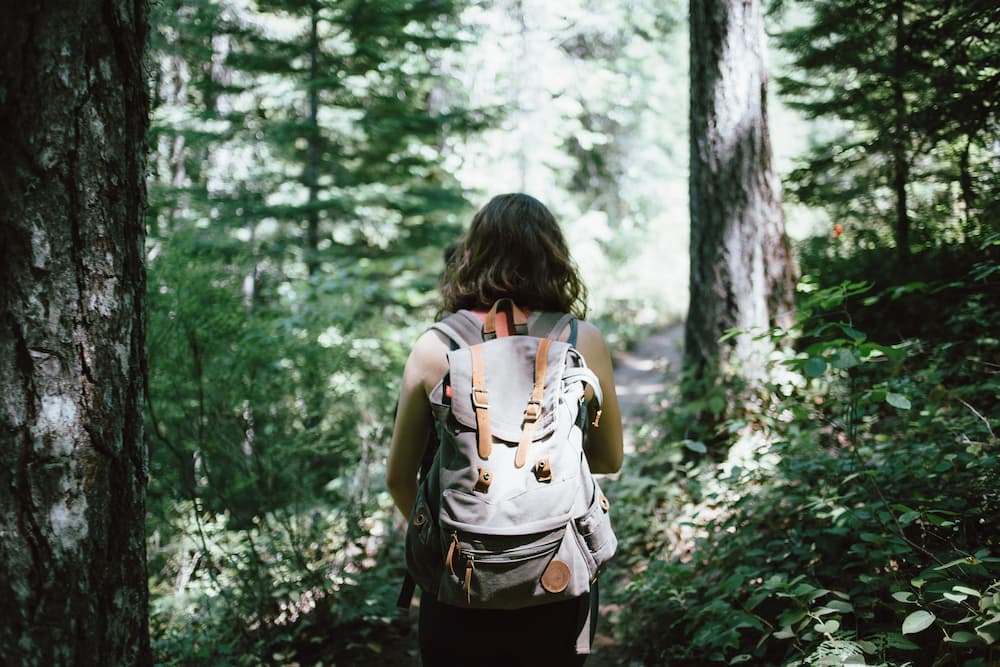 .
There was a gift in needing to connect where there was less; I paid close attention. It hadn't occurred to me to learn about the plants that grew through the cracks in the sidewalk, but I reached out to them in desperation. When I began to notice, really notice, the beauty of the so‐called weeds, to learn about their ecological roles and their incredible cultural and medicinal history, my narrow, conditioned perspective shifted. Sacred medicine to some and invasive species to others, these ubiquitous healers are the epitome of wild nature.
They're strong, resilient, and adaptive. Plants like mugwort, dandelion, red clover, burdock, and mullein live with us in rural and urban areas, bursting through cracks in concrete and bringing beauty, color, purpose, and character to an otherwise boring (and often toxic) lawn. Plants entered my life as medicine but the real transformation occurred when I realized I was living among profound healers. All around me were green allies; strange and wondrous fungi; trees with rich history, life purpose, generations of family, and essential roles in our environment. As I began awakening to this complex, animate world, I understood, in a truly embodied way, the vast web of life that I was part of. I was in awe and compelled to share this wonder with others. The reintroduction of plants, trees, and fungi to my friends and family, and eventually to the students I would teach began shortly after; I pointed out healers like yellow dock, linden, eyebright, and pine and asked my kin to look—really look—and listen to who these plants are. I apprenticed with herbalists, studied constantly, led plant walks and rewilding retreats. Through uncovering the ancestral roots of Earth-based healing that had been buried for generations in my family, I became stronger. I am still digging, exploring, and awakening to more of nature's wonder. This Earth Day weekend, April 23rd and 24th will be the first in-person plant walk I've offered in 2 years. It will be a homecoming. Prospect Park in Brooklyn was my training and stomping ground for over a decade. Join us for a plant walk, picnic, and storytelling circle. Vanessa Chakour is an herbalist, visual artist, educator, former pro-boxer, environmental activist, and founder of Sacred Warrior—a multidisciplinary educational and experiential "school" offering plant medicine, wildlife conservation, and meditation through courses, workshops, and retreats. Her writing and work are rooted in the belief that healing happens through reclaiming an intuitive connection to ourselves, the natural world, and our own "inner-wild." Her new book, Awakening Artemis is now available from Penguin Life in the US and UK and will soon be released with Ullstein Press in Germany.
Read the full article at the original website