New massive Lawsuit to fight Big Tech in US
Trump Announces MASSIVE Lawsuit To Fight Big Tech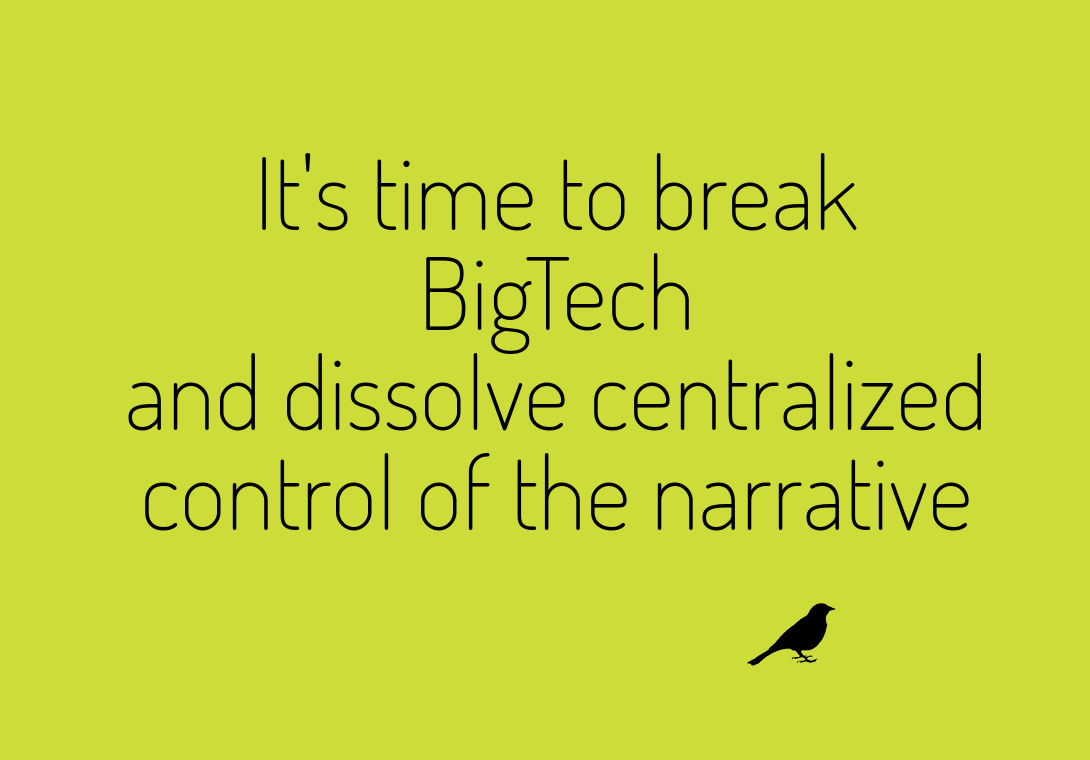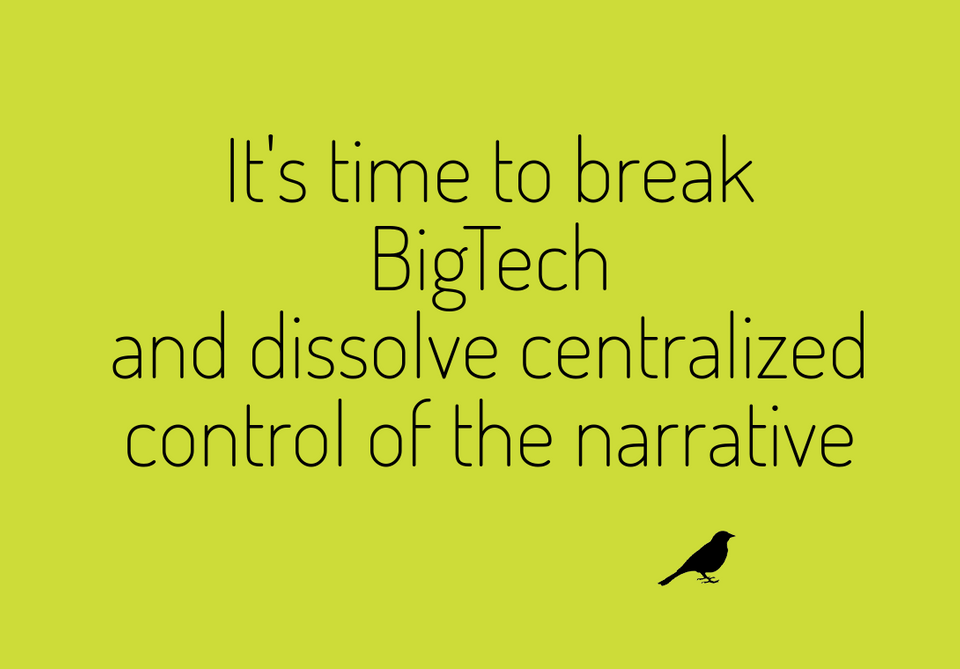 We've been closely following the increasing bully attitude of big social networks in the recent times. In fact, this attitude blatantly got increased since the beginning of the pandemic, to become even fiercer after the new Administration got in the White House. It is a known fact that many members of both the Republican and the Democratic Party receive support through private donations (directly or indirectly) from this big tech giants.
The so called deplatform phenomena came up to light, specifically, upon the complete cancellation of the Twitter profile of no more no less that the previous president of the United States, D.J. Trump. This event, settled down a disturbing premise, where a private hold social network (not a publisher that can be hold accountable) can erase from public reach the profile of a President of the United States. Let's try to keep in mind the extense list of consecuences inherited from this fact, not only regarding freedom of speech, and as well, the Twitter claim to "stand for freedom of expression for everyone".
This deplatforming has continued for many other public figures on Twitter, when their tweets where sharing or promoting ideas not following certain guidelines. Often, Twitter justified himself arguing delicated and interpretable claims, tagged as "hate speech", "white supremacism" or just "violation of community guidelines".
All these sets of guidelines, in came in origin both from Government Agencies and NGOs, whether they were about the social inherence of racism, the justification of draconian covid restrictions, the bloody persistence on the vaccination propaganda, these recommendations are nothing else that a strongly biased way to archetype information itself as "illegal" or "fake", often unaccompanied by consistent arguments or detailed granularity on the statements that support them.
In the other hand, the procedence of these guidelines, or better said, the illusional authority that these Agencies or NGOs assumed for themselves, is enough to seed or install the communicational idea of propaganda into any reader with an average critical eye.
It is clear for many people all over the world that Big Tech is acting as a warfare tool to defend the interests of few by nullifying the interests of most of the population.
This political video, shows something that we think is important and a necessary step to recover some of our rights of speech, for the good of truthful, precise, non biased information.
Isn't it a necessary step?